Best Metropolitan Beach Escapes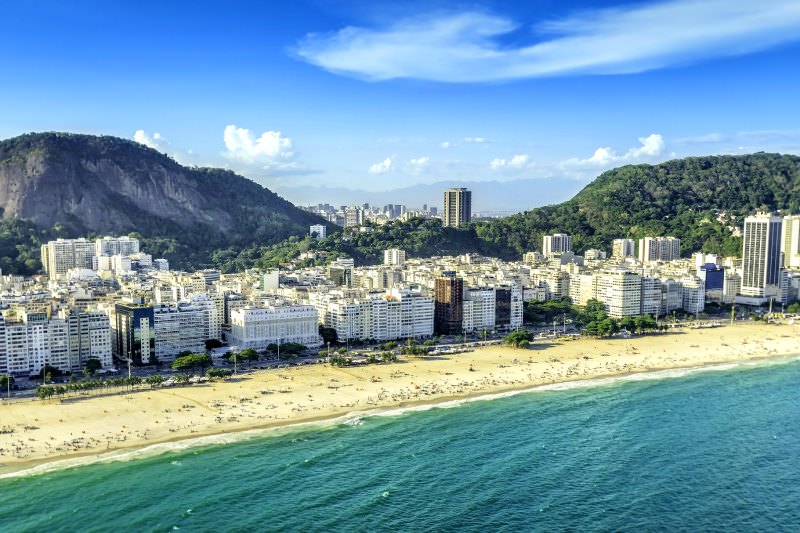 Best Metropolitan Beach Escapes
Get Inspired by These Vibrant Yacht Charter Destinations
We have an endless list of beaches found all over the world to visit on your next private yacht charter vacation. Some exude raw beauty; others showcase a distinct location or a unique sand color. There are beaches that look like they came straight out of a postcard because they are so stunning to look at, with viewers imagining being there and enjoying the moment.
However, in a sea of beach destinations in which to have your luxury charter yacht holiday, there are places that truly stand out among others. These destinations have become so popular for all the right reasons – the relaxing vibe or something unique that the place offers. Another reason would be accessibility to the city, which entices travelers who do not want to stray too far from the exhilarating urban life. As we move further, let's sink into the moment and have a quick world tour of the best metropolitan beach escapes in the world.
Dubai
Visit During a Yacht Charter in the Middle East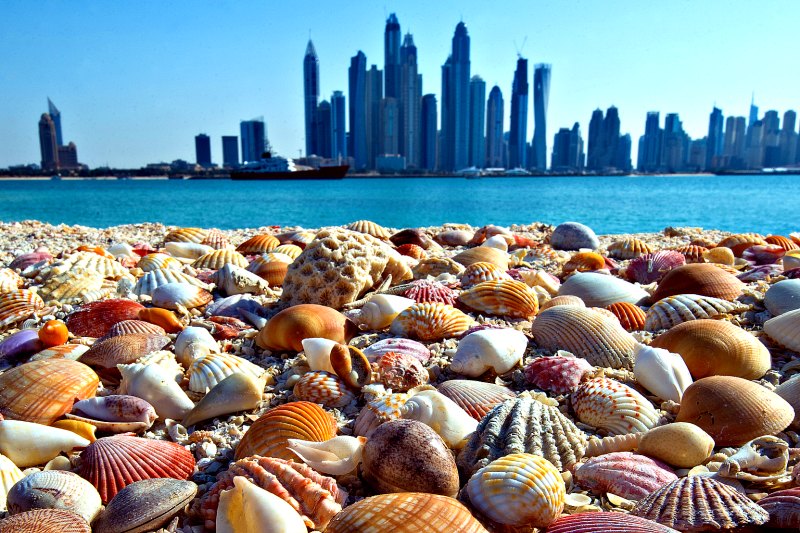 Starting off our list is the ultra-luxurious Dubai, which is home to the world-famous Jumeirah Beach and Palm Beach. Dubai is well-known for being a true epitome of luxury, and this is not limited to shopping and posh hotels. Compared to other cities and city-states in this list, Dubai is quite small, but it does burst with life and excitement, and, for a location amidst the desert sands, it is a perfect metropolitan destination to experience during a yacht charter holiday.
The top-tier hotels here come at a cost. However, the amenities and overall experience they can offer will truly satisfy your desire for a flawless escape. Go engage in watersports, or have a serene afternoon by the sea with your yacht charter. The choice is in your hands, and it will go a very long way.
Copacabana
Visit During a Yacht Charter in South America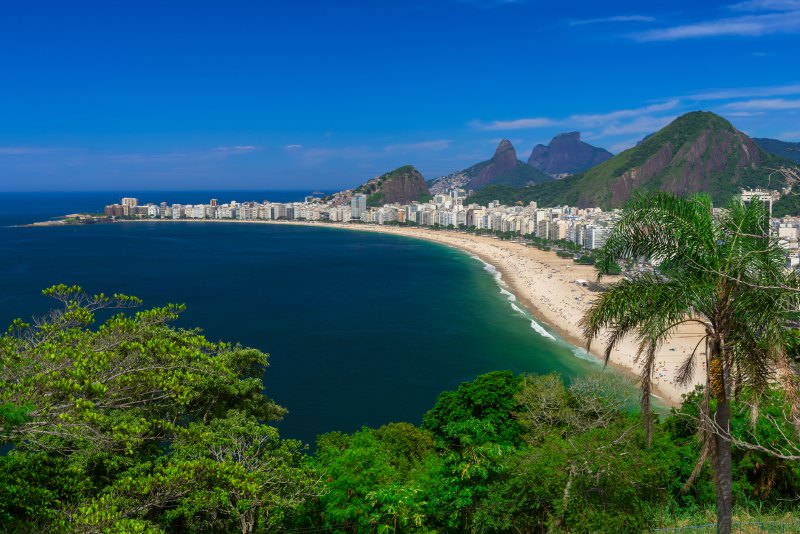 The place that inspired Barry Manilow to write his song of the same name, Copacabana Hotel in Copacabana Beach, which is located in Rio de Janeiro, is a lively beach destination that is on top of the list if you want to have a nice warm day by the beach while having an immersive Brazilian experience.
Copacabana Beach is one of the most iconic beach destinations in Rio de Janeiro. Make sure to visit if you want to have some fun while enjoying the rich beach sceneries and the magnificent panorama of Rio de Janeiro itself. The yacht charters here are plenty, and you will surely find the deal that will inspire you to roam around the Atlantic waters and nearby islands.
Miami Beach
Visit During a Yacht Charter in South Florida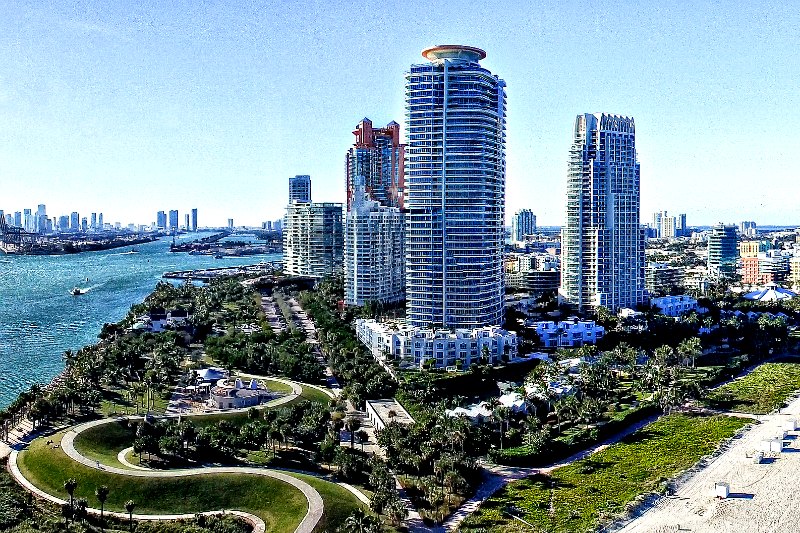 Miami is one of United States' best metropolitan beach offerings. You will be welcomed by a beach that is beautifully adorned by tropical palms, along with the intertwined features of the city. Its fantastic location allows for a great mix of fun and sun to enjoy while on a south Florida yacht charter vacation. Locals say that you should not be a stranger here – always enjoy the moment and have taste of Miami's beach and tropical-inspired vibe.
Due to its location and geographical features, Miami is a good choice for yachting holidays, as charter yachts are readily available here. Explore the city, and dive into the sea. Go on a nature trip, or go wild with partying and clubbing. How you define for perfect Miami moment truly depends on you. In addition, don't miss the colorful beach bars and exciting water sports activities here.
Havana
Visit During a Cuba Yacht Charter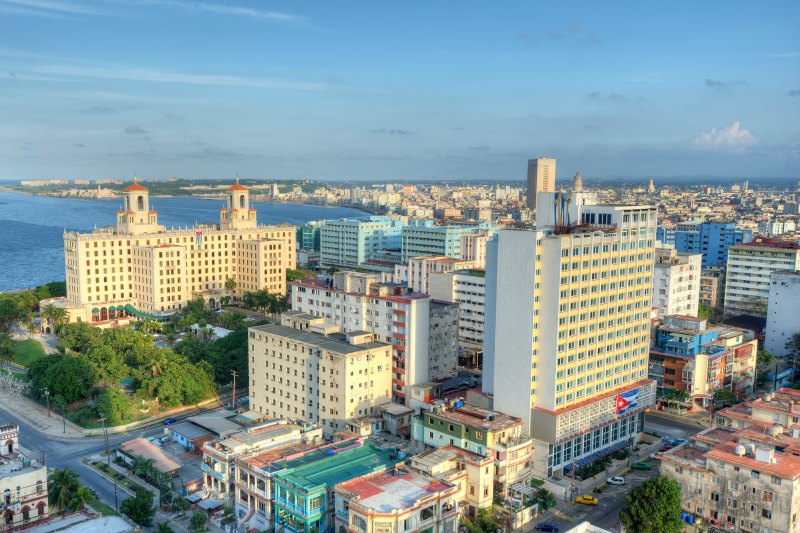 Havana is the largest and most populous city, as well as a major port in Cuba. It is also the fourth largest metropolitan area in the Caribbean, following Port Au Prince, San Juan, and Santo Domingo. While it might look congested, Havana offers a classic Spanish and Dutch appeal as its primary colonial influences. This gave way to Spanish and Dutch architectural wonders, such as the El Capitolio, the Havana Cathedral, and the Great Theatre of Havana.
The warm and hospitable vibe that Havana gives its guests makes it a nice destination for yacht holidays. Yacht charters are readily available, which will give you access to the majestic views of the Havanese panorama. You can also go on a quick trek and visit the Fortaleza de San Carlos de la Cabaña. If you are looking for a good destination that is not too overwhelming and has a distinct cultural experience, Havana is indeed a worthy choice.
Nice
Visit During a French Riviera Yacht Charter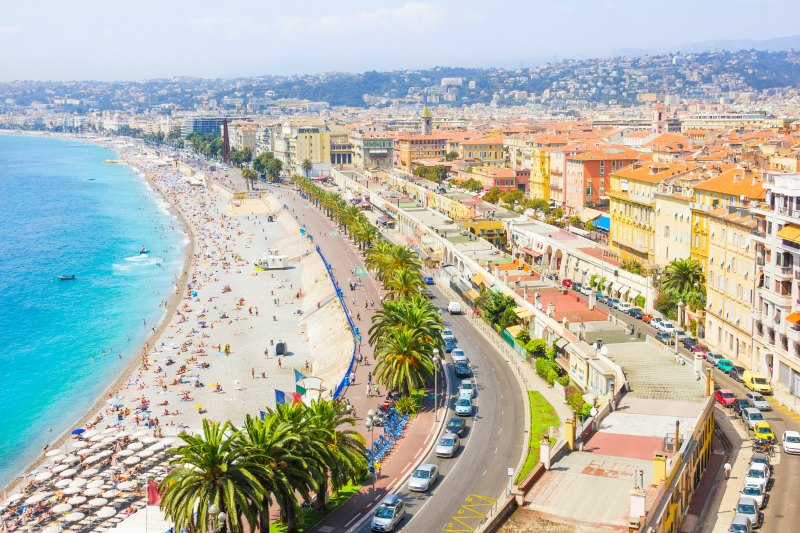 The second largest French city on the Mediterranean cost, Nice welcomes French Riviera yacht charter guests with traditional French appeal and serene sights that promote relaxation and rich experience. With the amazing fusion of Mediterranean, North African, and Greek influences, Nice showcases impeccable French hospitality, an immersive French-Greek history and culture, and a mouthwatering gastronomic experience. These points make it one of the most preferred metropolitan beach escapes to enjoy during a Mediterranean yacht charter because it covers them all without being too congested or overwhelming – it hits all the right notes to have a great holiday.
The port of Nice is known as the Lympia Port, which is very nice to look at with all those private yachts and yacht charters that are ready to accommodate guests who want to explore the rich Mediterranean waters. Nice is also a favorite starting point for long-term yachting holidays that stretch up to Italy or Spain. With all these things that are worthy of your consideration, there is indeed a lot of nice things to experience in Nice.
Palma de Mallorca
Visit During a Balearic Islands Yacht Charter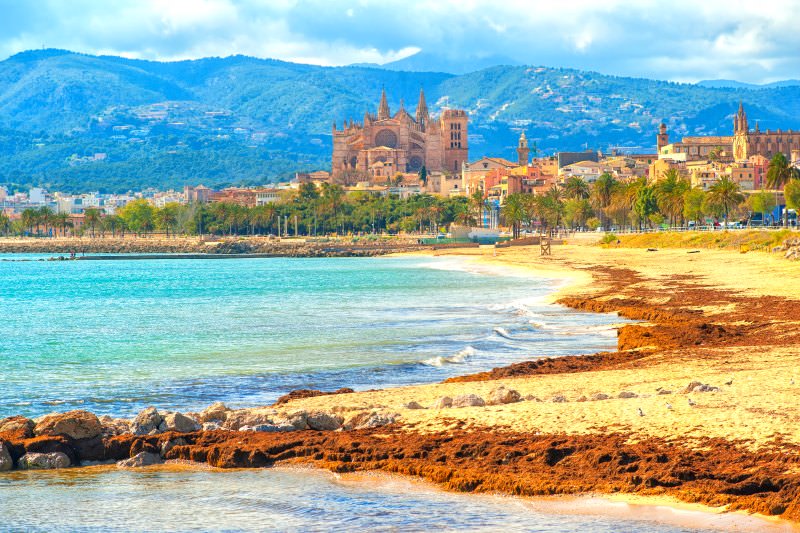 Another majestic destination in the Mediterranean region is Palma de Mallorca, which is the capital city of the autonomous region of the Balearic Islands of Spain. There is something to be said about how captivating this destination is, as it is the preferred vacation destination of iconic individuals – including the King of Spain himself, King Felipe VI, and the royal family.
Palma de Mallorca is highlighted by the warm Mediterranean weather, which is highly favored by tourists around the area who would like to have a sun-kissed experience. The city is the premium destination for yacht charters, primarily because of its closeness to other islands for a flavorful Mediterranean escape. In addition, prepare to be captivated by historical architectural marvels, such as cathedrals and castles, for a romantic and immersive escape.
Hong Kong
Visit During an Asia Yacht Charter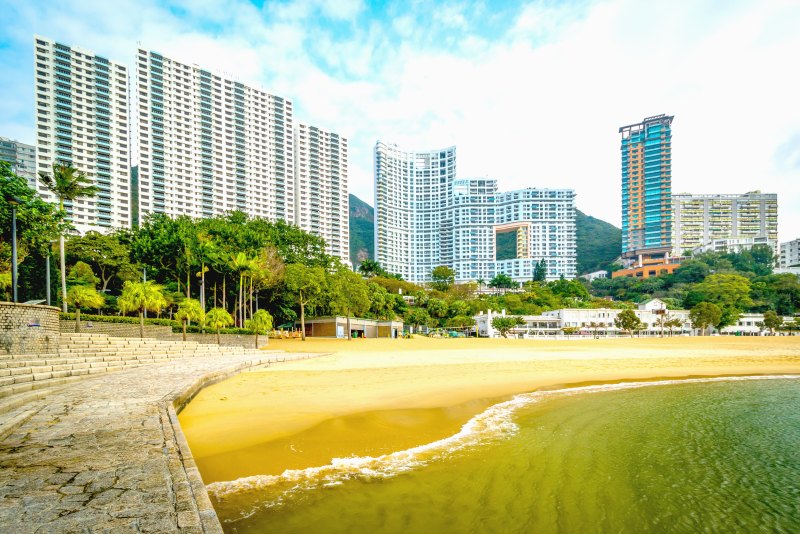 You might be surprised that Hong Kong made it to this list. Primarily known as a shopping paradise that is home to towering buildings and business districts, Hong Kong is actually a site with some great beach options, especially if you want to add more flavor to your shopping and dining spree. Its strategic location makes it an ideal starting point for Asia yacht charters with its close proximity to many popular charter destinations.
There is more to Hong Kong than exquisite shopping and theme parks to swoon over. Take a detour to Victoria Harbor, and gaze into the picturesque skyline. Have a bite of authentic local cuisine, and explore the less visited places in the area to cap off your holiday.
A beach escape doesn't have to be limited to endless powdery sand beaches. It can be a great mix of cityscapes, dining excursions, and historical adventures. With all these fantastic recommendations, why not start planning your next private yacht charter getaway today?