Definitive Yacht Charter Guide to St. Vincent & the Grenadines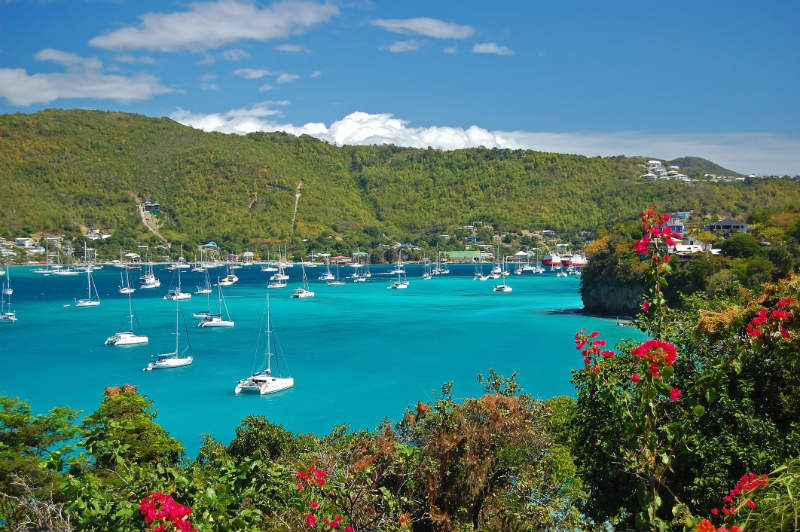 St. Vincent and the Grenadines
A Definitive Yacht Charter Guide
There are so many amazing places to visit in the Grenadines; you will never want to leave. And the best way to explore them, 32 in total though – only 9 inhabited, is on a Grenadines yacht charter. In the Grenadines the nine main islands are Young Island, Bequia, Mustique, Canouan, Union Island, Mayreau, Petit St. Vincent, and Palm Island. Each of these are unique in what it offers, whether it is the tranquil beaches, great nightlife, or history filled landscapes.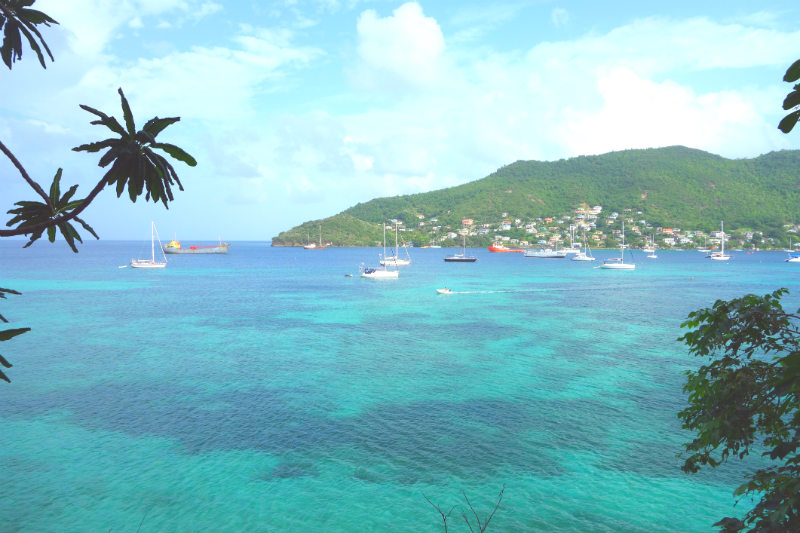 Start your journey in the Grenadines by traveling to Bequia where you can enjoy beaches, sailing, snorkeling, scuba diving, and even music festivals. While in Bequia, you can also visit the Firefly Plantation, The Devils Table, or go diving at The Wall. If you're looking for more hands on activities, head over to Canouan where you can relax on the beach, play a game of golf, or go scuba diving at the Canouan Scuba Center. Next, head over to Kingstown where there is a bunch of things for you to enjoy. If you're looking for a great view, head to Fort Charlotte in Kingstown, where you can experience this old structure and learn all about its history. Enjoy its breath taking views and listen to the stories to be told. You can even become one with nature if you visit the oldest Botanical Gardens, which were founded in 1765. Here you can enjoy the views and get a historical tour of Kingstown. You can also go to the Market Square and live like one of the locals, or visit the St. George's Cathedral for a little history lesson.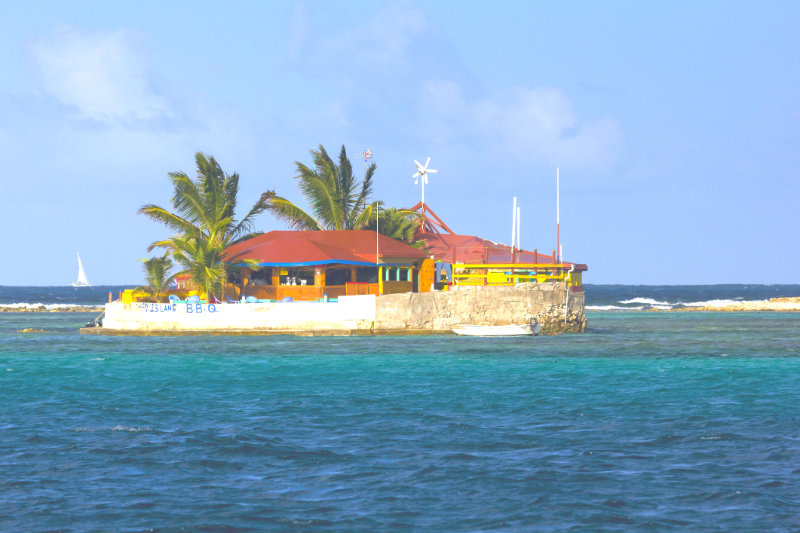 If you're looking for something unique to see, a Grenadines yacht charter offers an abundance of treasures. Head over to Happy Island, located in Clifton, where you can enjoy loud music, strong drinks, and a lot of entertainment. Happy Island is basically just a bar on an island by itself, but the locals love it and it's very touristy as well. The Island was actually man made by the owner himself and he is at the bar every day. There is also a variety of entertainment such as sailing, kite surfing, and even karaoke. People love to visit this bar at night, especially when the sun goes down and things start heating up.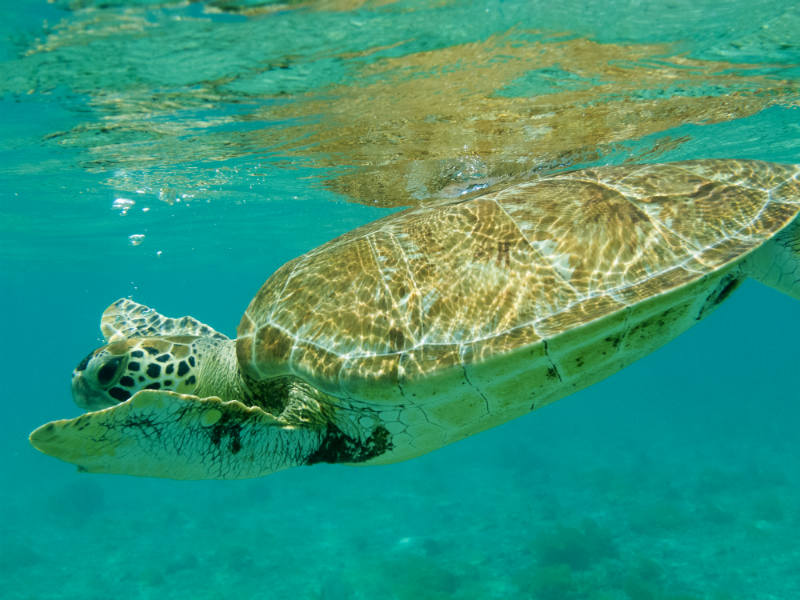 Another unique place to visit is the Old Hegg Turtle Sanctuary in Park Bay, where you can see all different types of turtles and learn about this popular sea animal. You can also enjoy a beautiful waterfall over at Dark View Falls. These falls are natural and there is even a base area for those who want to go swimming. If you're in the mood for some walking and hiking, check out the Vermont Nature Trail in St. Vincent, where you can enjoy a two hour stroll in the park, or go to La Soufriere Cross Country Trail in St. Vincent, for a challenging day of exercise. If you want to see some beautiful sights, head over to Montreal Gardens or Wallilabou.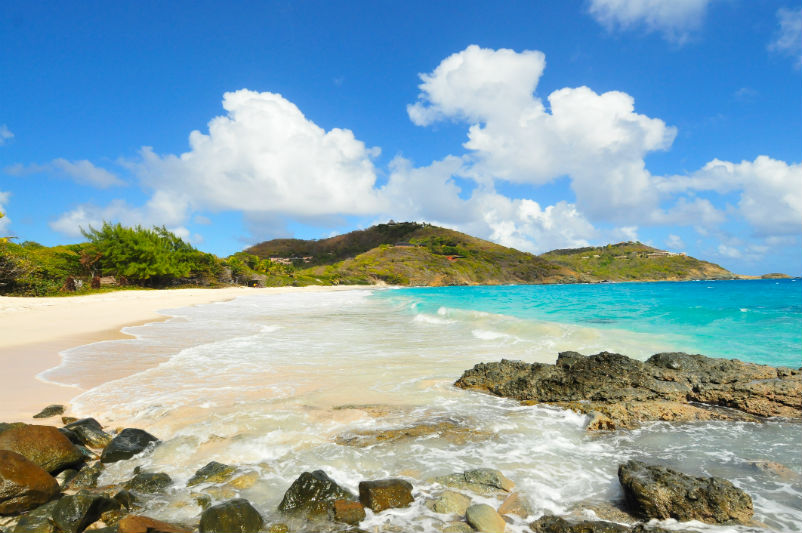 If you're looking for something to do in Mustique check out Lagoon Beach, Cotton House Beach, or Macaroni Beach for a day of relaxation. Then, get ready to dance the night away because the Grenadines are known for their amazing beach bars. Check out one of the many known bars on these islands such as Basils Bar, Da Reef, Dawn's Creole Beach Café, The Beach Bar, Saltwhistle Bay Club, The Coconut Bar, or Jack's Bar. All of these bars have something very unique about them, whether it is the drinks, the location, or the atmosphere. You can't go wrong with nightlife while on a Grenadines yacht charter.