Best of the Best: Superyacht Chefs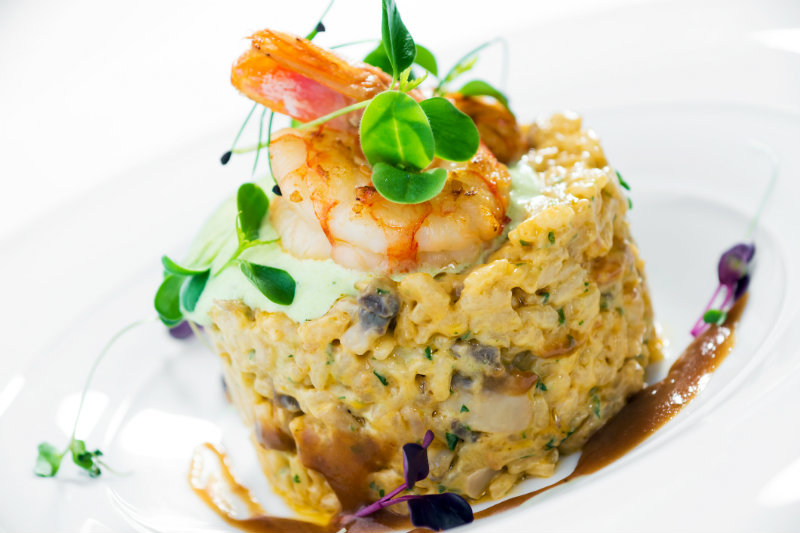 Best of the Best: Superyacht Chefs
Culinary Stars Shine in Genoa
When it comes to chartering a yacht, one thing you have to experience is the food.  One main part of being on a yacht is all of the food you get to indulge in. Guests expect the best food when they charter a yacht, and the chefs are ready to provide that for them. Yacht cuisine is unique because the chefs have to know every type of food and how to make it perfectly. They understand that they need to cater to the guest and give them exactly what they ask for. They provide whatever the guest asks for, at whatever time they ask for it. Guests have extremely high standards and yacht chefs have to make sure they can provide the most delicious food possible.
This year MYBA, The Worldwide Yachting Association, held its 4th annual MYBA Superyacht Chefs Competition. The charter show has been based in Italy for 27 years and this year, they wanted to pay a tribute to Italian cuisine for the competition. Chefs were asked to prepare a pasta dish, a main course, and a dessert. The theme of the competition was, "A Tribute to Italy. Italian Cuisine – Classic and Modern." Not only did the chefs get to participate in the competition, but the crew did also. For their part of the contest they had to arrange the tables in a unique way and have the best service in order to win.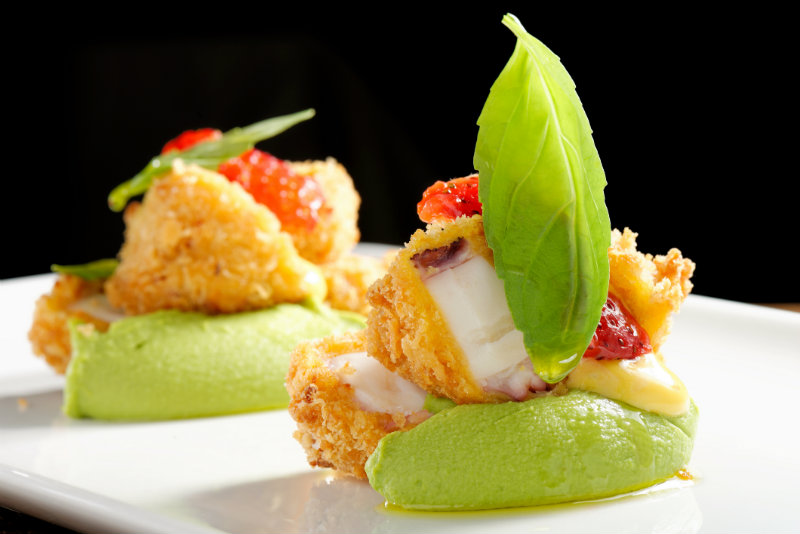 The competition took place over three days, May 2nd, 3rd, and 4th. Each day had its own category and each category had its own winner. The categories were based on the size of the yachts. On May 2nd, they judged the yachts that were 50m and over. May 3rd, they judged the yachts that were 40m-49m. May 4th they judged the yachts that were up to 39m.
Chefs had to prepare their dishes in a very specific way, one way for each judge to sample, and the other way for the dish to be photographed. Chefs were able to choose whether they wanted to do lunch or dinner meals, and what location on the yacht they wanted to have it served. These unique chefs were judged on originality, creativity, presentation, taste, technique, and overall impression related to the theme.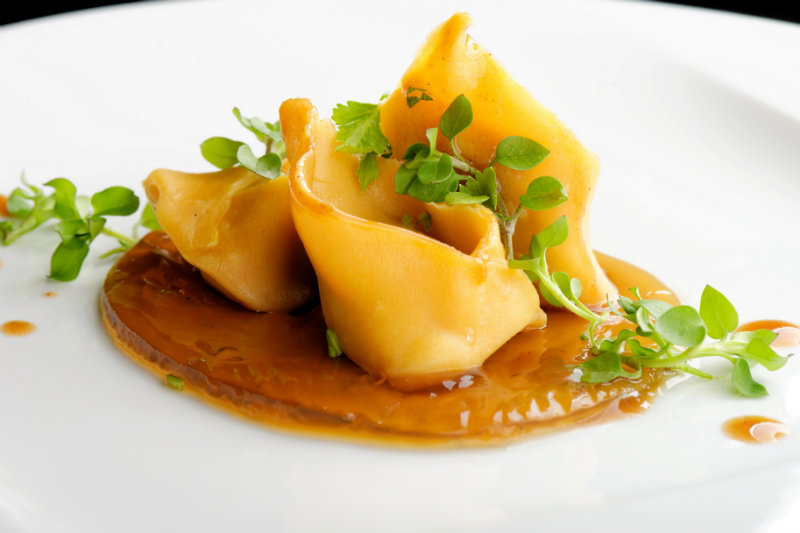 The crew was judged based on their service. They welcomed the judges and guests on board for the start of the competition, and then moved on to their duties for the contest. They had to choose table décor to complement the theme, display the table in an appropriate manner, and make sure everything was set up and ready for when everyone arrived. They were judged on creativity, pertinence of table décor, and champagne bottle display. This competition only included 10 chefs and their crews, and it was one fierce competition.
The winners were as follows:
Charter Yachts over 50m
Chefs' Awards:
1st place – QM OF LONDON Chef SAM HOLLOWAY
2nd place – UNBRIDLED Chef MICAIL SWINDELLS
3rd place – MAJESTIC Chef MARCUS WORM
Table scaping and service:
1st place – UNBRIDLED Stewardess KIM KENNEDY
2nd place – MARTHA ANN Stewardess LAURA TUDHOPE
Charter Yachts from 40 to 49m
Chefs' awards:
1st place – FATHOM Chef SAMANTHA KERSE
2nd place – BALISTA Chef SEBASTIAN AMBERVILL
3rd place – RUYA Chef RHYS BARRINGTON
Table scaping and service:
1st place – LATIKO Stewardess REBECCA MULHERN
2nd place – BALISTA Stewardess SUZY SAWERS
Charter Yachts up to 39m:
Chefs' awards:
1st place – SOLIS Chef JAMES SNELLEMAN
2nd place – HELIAD II Chef NICHOLAS BERNAT
3rd place – CRISTALEX Chef ODILE AMOUR
Table scaping and service:
1st place – SOLIS Stewardess NAOMIE PRITCHARD
2nd place – HELIAD II Stewardess JENNIFER BRECHETEAV
Special mentions:
Charter Yachts 50m and over
The Best Charter Yacht in the Chefs' Competition – THE WELLESLEY
Charter Yachts 40 to 49m
Clean Plate Award & Best Pasta – LATIKO Chef FAYE WINMILL
Charter Yachts Up to 39m
The Best Pasta Dish – MASHUA BLUU Chef SARAH POWEL
Best Charter Yacht of the Show – M/Y IRIMARI